May. 21 - May. 22, 2016
Saturday-Sunday
On May 21-22, 2016, the company will present another double bill at the Empire starting with Benjamin Britten's "Phaedra," based on Greek mythology. The second opera will be Handel's "Acis & Galatea," a story of jealousy about a demigod in love with a mortal human. (Express-News, June 5, 2015)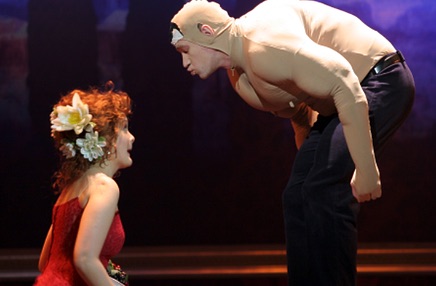 Acis and Galatea: A nymph, a shepherd, and a cyclops.
And you thought your love life was complicated!
Charming and deceptively sweet, this English pastorale tells of a demigod in love with a mortal— and what happens when another demigod gets jealous. Using a libretto by John Gay, composer of The Beggar's Opera, Handel wove some of his most beautiful melodies into the story of Galatea, her beloved Acis, and the sinister Polyphemus.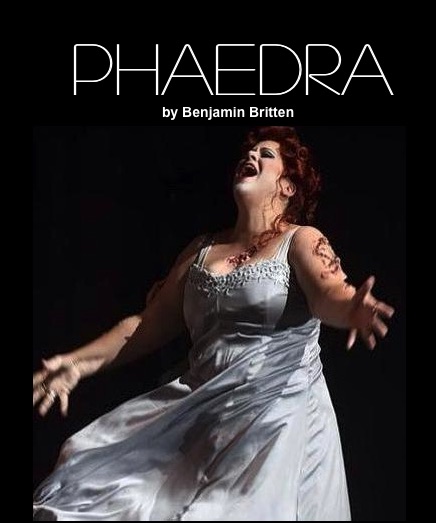 Britten's late masterpiece, Phaedra takes us back to Greek mythology, in this case to one of its most tortured figures: a woman who descends from obsession to sin, thence to madness and suicide.
Internationally renowned regular of the MET and Lyric Opera Chicago, mezzo-soprano Jill Grove will make her San Antonio debut in this pinnacle role.
---
Phaedra AND Acis and Galatea
by Benjamin Britten, Georg Frederic Handel
Opera Piccola San Antonio
Saturday-Sunday,
May 21 - May 22, 2016
May 21, 2016 at 8pm - May 22, 2016 at 2:30pm
Charline McCombs Empire Theatre, 226. N. St. Mary's
Sung in English with English supertitles and Full Orchestra
Kristin Roach, conductor Cynthia Stokes, stage director
Further information via website www.operapiccolasa.com