Mar. 01 - Mar. 31, 2018
Thursdays-Saturdays
From the playwright of HPT hit Thom Pain (based on nothing) and others: The New York Times made it a Critics' Pick and wrote, "Though the man telling the jokes is sitting down (he's in a wheelchair), dying is a stand-up routine in Wakey, Wakey, the funny, smart, glowingly dark, profoundly moving new play by Will Eno."
Featuring Ken Webster and Rebecca Robinson: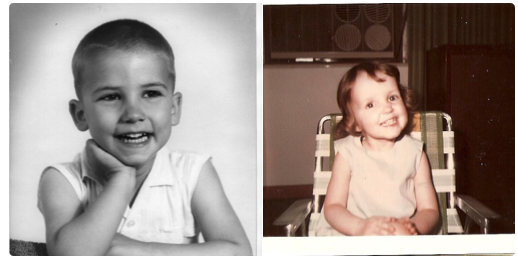 ---
Wakey, Wakey
by Will Eno
Hyde Park Theatre
Thursdays-Saturdays,
March 01 - March 31, 2018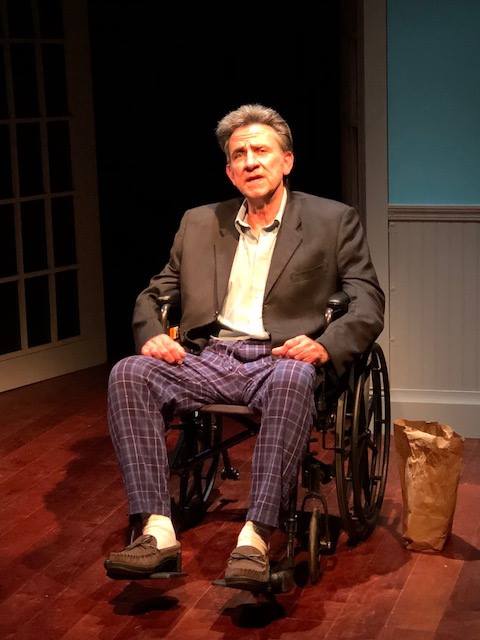 Wakey, Wakey runs at 8:00 PM on Thursdays, Fridays, and Saturdays, March 1 - 31, 2018. Thursdays are Pay What You Can Nights at the door.
For the first four weeks (March 1 - 24), Friday tickets are $22 and Saturday tickets are $24. For the final weekend (March 29 - 31), Friday tickets are $24 and Saturday tickets are $26.
Tickets are $2 off for students, seniors, military, and Austin Creative Alliance members).
Purchase tickets at www.hydeparktheatre.org or call 512-479-PLAY (7529) for reservations.