Two $500 Vocal Performance Scholarships from Gilbert & Sullivan Society of Austin, Application Deadline April 8, 2016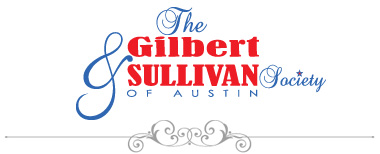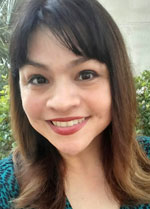 Spring has sprung, and The Gilbert and Sullivan Society of Austin is buzzing with activity. The Scholarship Committee is especially busy during this time of year. GSSA is pleased to be offering $500 scholarships to two deserving Central Texas individuals for the 2016-17 academic year.
Scholarship applicants must:
1. Be pursuing a professional career in music or musical theater (preferably vocal performance)
2. Be enrolled or enrolling in a professional course of study (university, college, or conservatory music degree program, apprenticeship program, Young Artist Program, etc.)
3. Have an affiliation with Central Texas (resided, studied, or performed in the Central Texas area)
4. Be at least a graduating high school senior
The application deadline of April 8th is quickly approaching. We invite you to please spread the word among your colleagues and friends to encourage eligible applicants to apply.
Thank you for your support, and we look forward to announcing our scholarship recipients this summer!
Sincerely,
Rosa Mondragon Harris
Scholarship Committee Chair