Review: Burning Patience by Classic Theatre of San Antonio
by Kurt Gardner
Those who've seen the 1994 Academy Award-winning film Il Postino will already know the story of Burning Patience, the story upon which it was based. The lyrical work by Antonio Skármeta translated by Tim Klinger is now playing at the Classic Theatre in a simple yet charming production.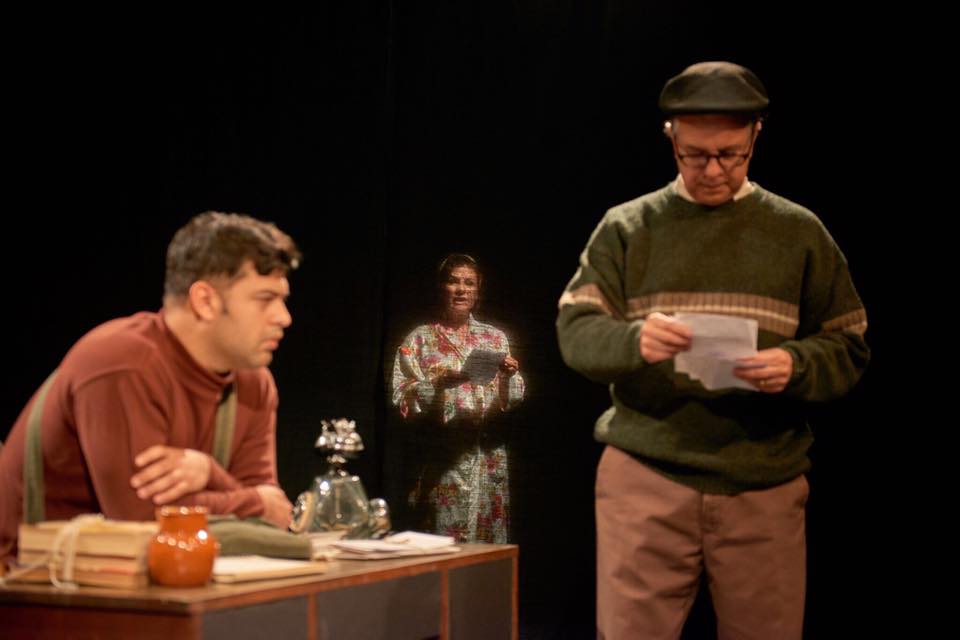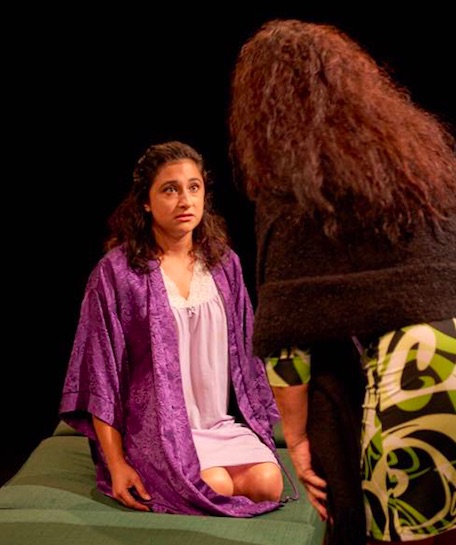 Hector Machado plays the Chilean poet Pablo Neruda, who lives on the remote coastline of Isla Negra. He receives frequent visits from thetown's young postman, Mario Jiménez (Juan Carlos Calderon), a romantic who idolizes him and longs to become a poet himself. When Mario falls in love with Beatriz (Amanda Ireta-Goode), the virginal young daughter of innkeeper Rosa (Marisa Varela), he entreats the older man to help him to win her heart with poetic imagery.
Rosa disapproves of the match, as she considers Mario's interest to be nothing more than sexual desire, and she accuses him of being a plagiarist to boot. Writing to Neruda, she warns the poet that the young man is stealing his words and refuses to allow him to see Beatriz again. Mario pleads once more for the poet's help, and the union is finally realized.
Under the fine direction of José Rubén De León, the cast is quite good. Ireta-Goode is charming as the lovestruck Beatriz, and Varela provides welcome humor as her tough, plain-spoken mother. Machado is convincing as the thoughtful poet, and Calderon is a real standout as the young postman. His earnest performance gives the work its beating heart.
Burning Patience is a play about both poetry and politics. Key events in Neruda's life are touched upon, including his career with the Communist party of Chile and winning the 1971 Nobel Prize in Literature.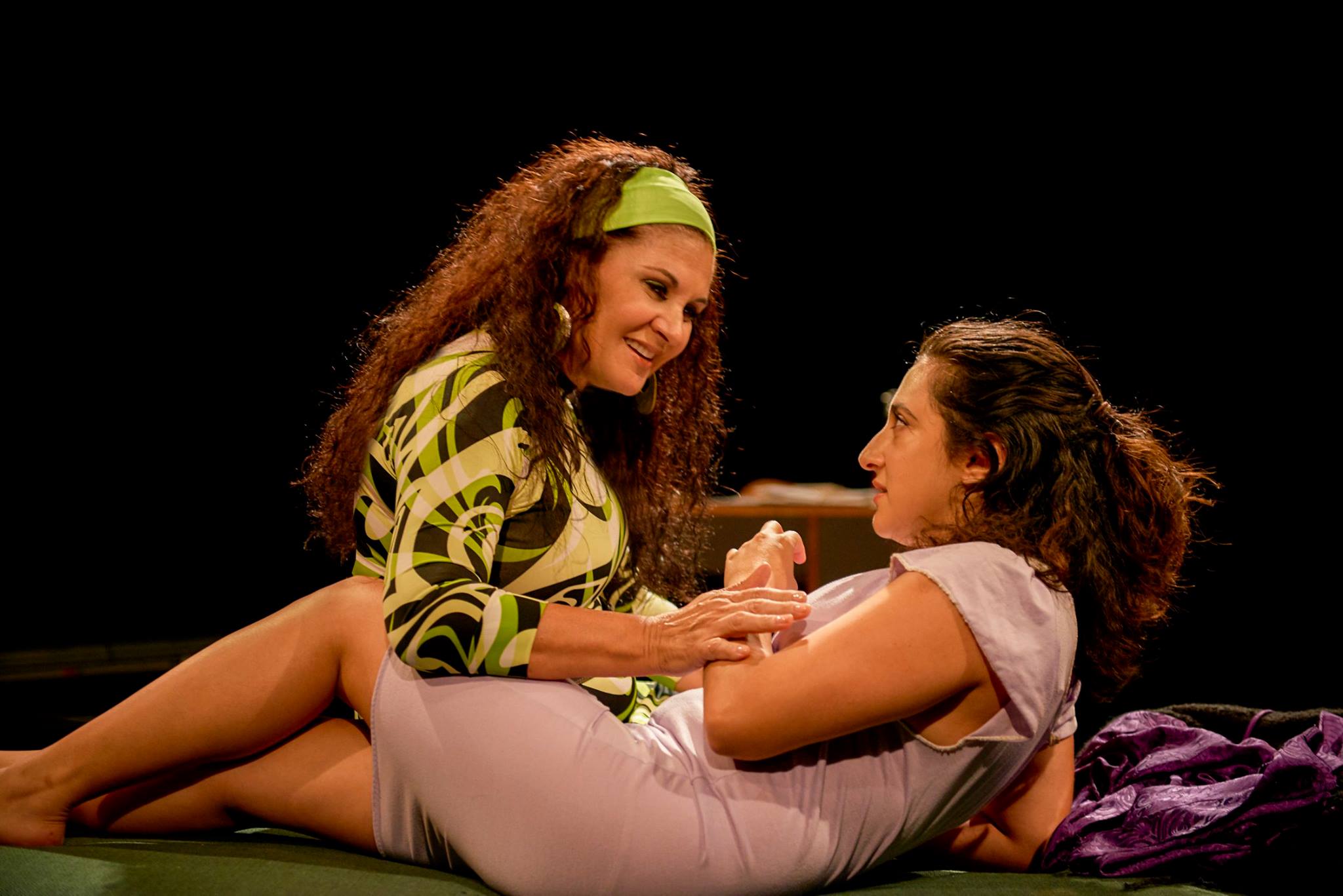 A political agenda is not what's foremost on Skármeta's mind, though. The love story and the relationship between the postman and his mentor are the most dominant aspects of this piece. Indeed, some of the most lovely moments arrive when there aren't even words. For example, in an extended sequence, Mario uses a cassette player to record the sounds of Isla Negra (the crashing waves, seagulls and bells) to send to the homesick Neruda, who is serving as a diplomat in Paris. This scene, among others, is rendered even more effective by Rick Malone's sound design and the lighting of Pedro Ramirez.
Burning Patience plays July 13, 14 and 15 at 8:00 p.m. and July 16 at 3:00 p.m. at the Classic Theatre, 1924 Fredericksburg Road. Tickets can be obtained online or by calling (210) 589-8450.
Kurt Gardner's theatre reviews also appear at BlogCritics.org.
---
Burning Patience
by Antonio Skármeta
Classic Theatre of San Antonio
Thursdays-Saturdays,
July 06 - July 16, 2017
Thursdays - Saturdays at 8 p.m.; Sundays at 3 p.m.
Box office: 210 589-8450
No late seating at any performance.

The Classic Theatre of San Antonio- 1924 Fredericksburg Rd., San Antonio TX, 78201. The theatre is handicapped accessible.


July 6,7,8,13,14, and 15, 2017 at 8 pm
July 9 and 16 at 3 pm

Free and accessible parking
Tickets are available online now at www.classictheatre.org. If you have questions, please contact The Classic Theatre Box Office at (210) 589-8450.

General Admission: $20