Apr. 15 - Apr. 23, 2016
Wednesdays, Fridays, Sundays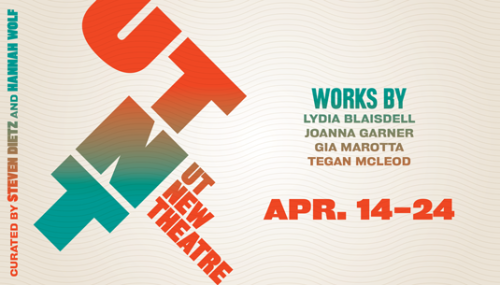 A young American Peace Corps volunteer is sent to Iran in 1972 where he is swept up in the growing fire of the revolution. A story about the complicated ways we fall in love with people and places, The Orange Garden draws influences from Rumi, 1960s rock and folk music, whirling dervishes and the lyricism of the Persian language.
Directed by Alexandra Bassett
Video:
---
The Orange Garden
by Janna Garner
University of Texas Theatre & Dance
Wednesdays, Fridays, Sundays,
April 15 - April 23, 2016
Friday, April 15 at 7:30 p.m.
Wednesday, April 20 at 7:30 p.m.
Saturday, April 23 at 2 p.m.
UT New Theatre tickets available via Texas Performing Arts
$15 - $23 plus fees