Sep. 23 - Oct. 02, 2016
Fridays-Sundays
The Back Pack is BACK with another installment of their quarterly series: The Back Pack Presents. These non-speaking sketch clowns who have been described as "live action cartoons" are offering an evening of selected short pieces from their repertoire with several brand new additions. Bring your friends, have a beer, we love you.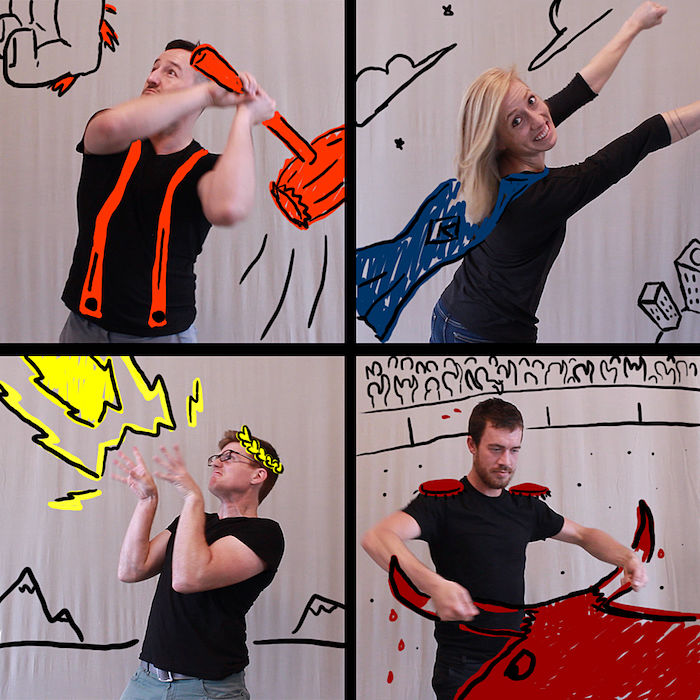 ---
The Back Pack Presents
by The Backpack
The Back Pack
Fridays-Sundays,
September 23 - October 02, 2016
>Tickets are on sale at the website! Sponsored by Brooklyn Brewery. For more information, email howdy@thebkpk.com.
$15.00
Shows begin nightly Friday through Sunday at 7:30 PM on September 23rd - 25th, and 30th - October 2nd.
Doors open at 7 PM.