May. 05 - May. 14, 2017
Fridays-Sundays
The Back Pack is proud to present their upcoming show: Throwing Shade. These non-speaking sketch clowns who have been described as "live action cartoons" are offering an evening of performance merging physical humor, shadow, and animation. Bring your friends, have a beer, we love you.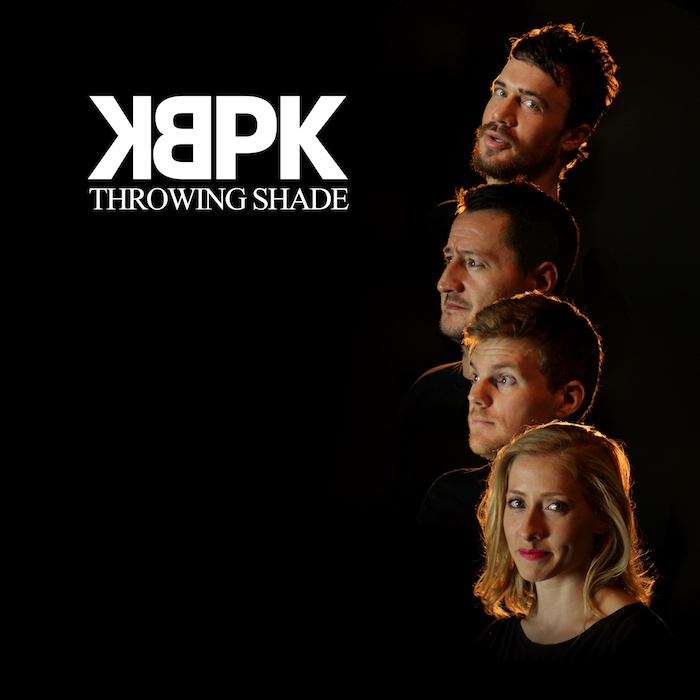 ---
Throwing Shade
by The Backpack ensemble
The Back Pack
Fridays-Sundays,
May 05 - May 14, 2017
Tickets are on sale for $15 at thebkpk.com/tickets or at the door.
Show dates are May 5, 6, 7, 12, 13, and 14 at 7:30 pm at The Back Pack Co-Lab, 2400 E Cesar Chavez, Suite 206, ATX 78702.
For more information, email howdy@thebkpk.com.