Sep. 22 - Oct. 22, 2016
Thursdays-Sundays
I did some math. How many plane trips? London to New York?
I . . .

Two thousand five hundred and fifty.

Two thousand . . .

I could fly to New York and back every day for seven years and still not leave a carbon footprint as big as if I have a child.

You're having second thoughts.

Ten thousand tons of CO2. That's the weight of the Eiffel Tower. I'd be giving birth to the Eiffel Tower.

A young couple can't agree whether or not to have a child in this unstable modern world. Which will blow up first-—the planet, or the relationship?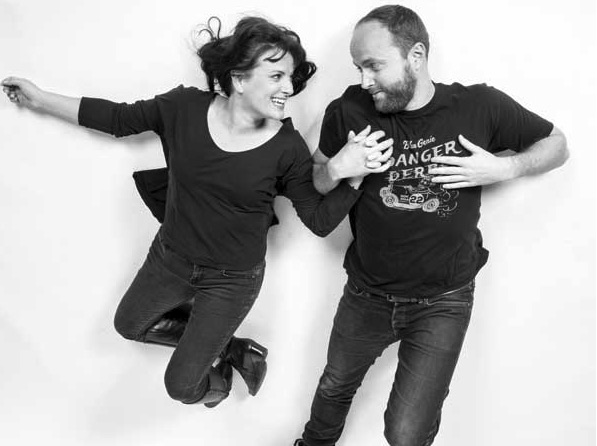 [photo: Hyde Park Theatre]

---
Lungs
by Duncan MacMillan
Hyde Park Theatre
Thursdays-Sundays,
September 22 - October 22, 2016
Lungs runs at 8:00 PM on Fridays and Saturdays September 22 - October 22, plus Thursday shows on opening and closing weeks (September 22 and October 20) and Sunday shows the three middle weeks (October 2, 9 and 16).
The Thursday and Sunday shows are Pay What You Can Nights at the door.
For the first four weeks (September 22 - October 16) Friday tickets are $22 and Saturday tickets are $24. Tickets go up $2 the final weekend.
Tickets are $2 off for students, seniors, military, Austin Creative Alliance members, and Austin Film Society members.