Feb. 07 - Mar. 01, 2020
Fridays-Sundays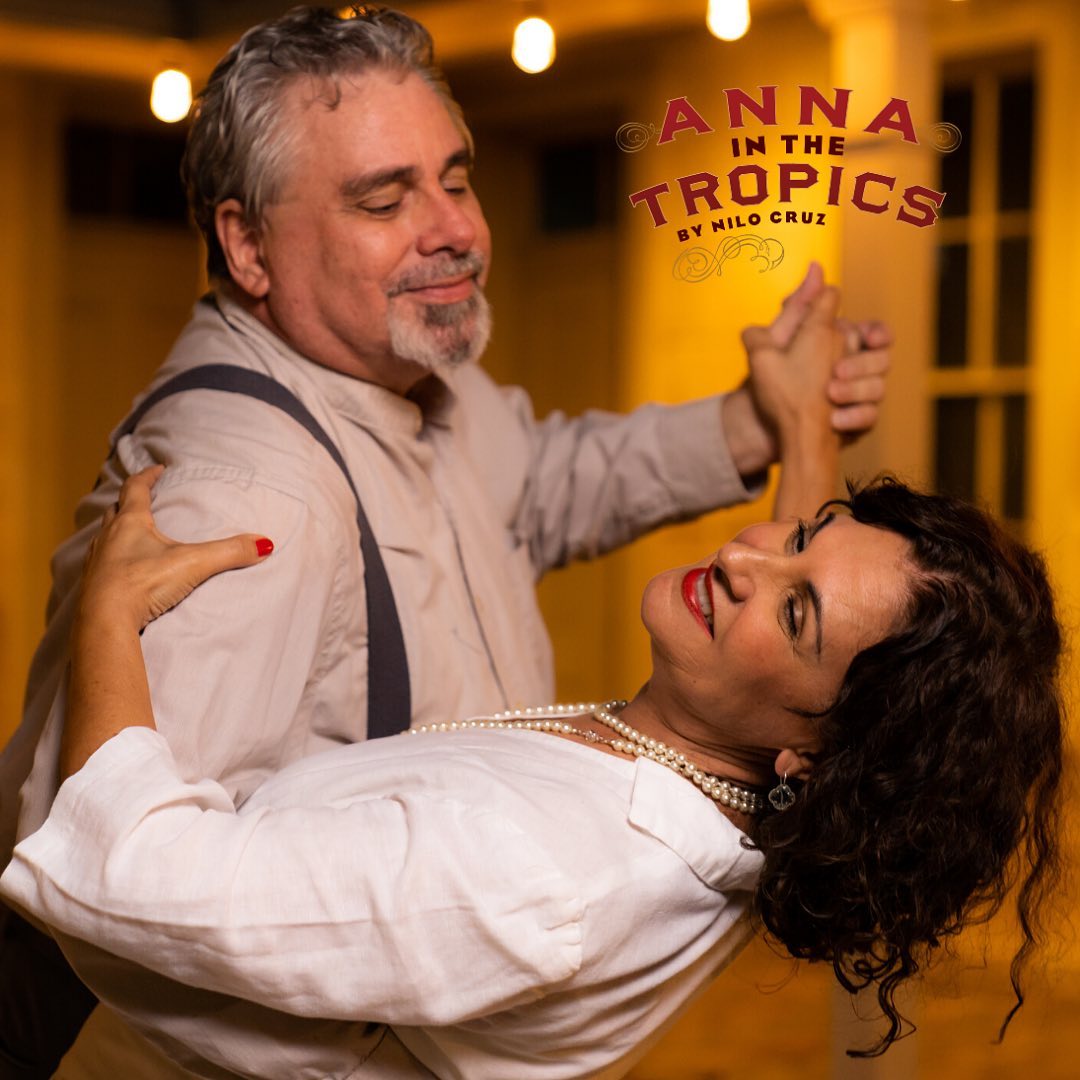 Anna in the Tropics is a poignant and poetic play set in 1929 Florida in a Cuban-American cigar factory, where cigars are still rolled by hand, and "lectors" are employed to educate and entertain the workers. In the play, the lector reads Anna Karenina, impacting the characters' lives and relationships.
As the lives of a Cuban immigrant family begins to intertwine with the scandalous lives of Tolstoy's characters, we ask what do we need to feel loved and alive?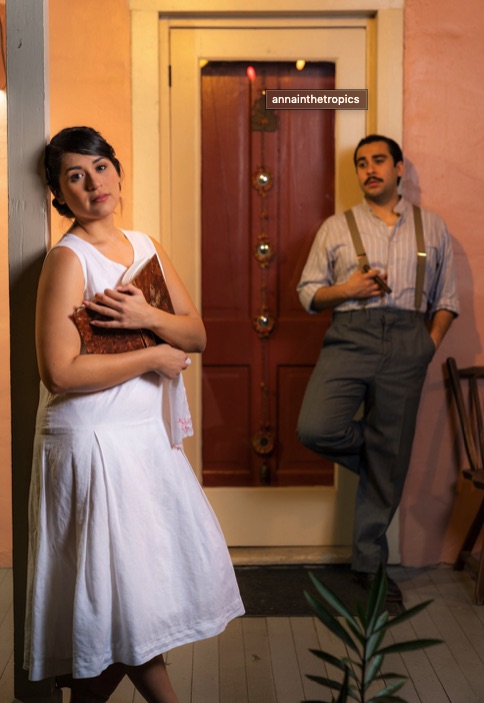 ---
Anna in the Tropics
by Nilo Cruz
Classic Theatre of San Antonio
Fridays-Sundays,
February 07 - March 01, 2020