Images by Bryan Ortiz, B.K. McKee, Scott McDowell from the 4-year Run of McDowell's QUEEN'S CASTLE Serial, Overtime Theatre, via SA Express-News
Playwright Scott McDowell's serial QUEEN'S CASTLE blended elements from The Wizard of Oz with Alice's Adventures in Wonderland. The show was performed late nights at the Overtime Theater, San Antonio. The second and last performance of the final episode is tonight, December 31, 2016.
All photos posted as a gallery accompanying Deborah Martin's review of the final episode, Overtime Theatre, December 30 & 31, 2016.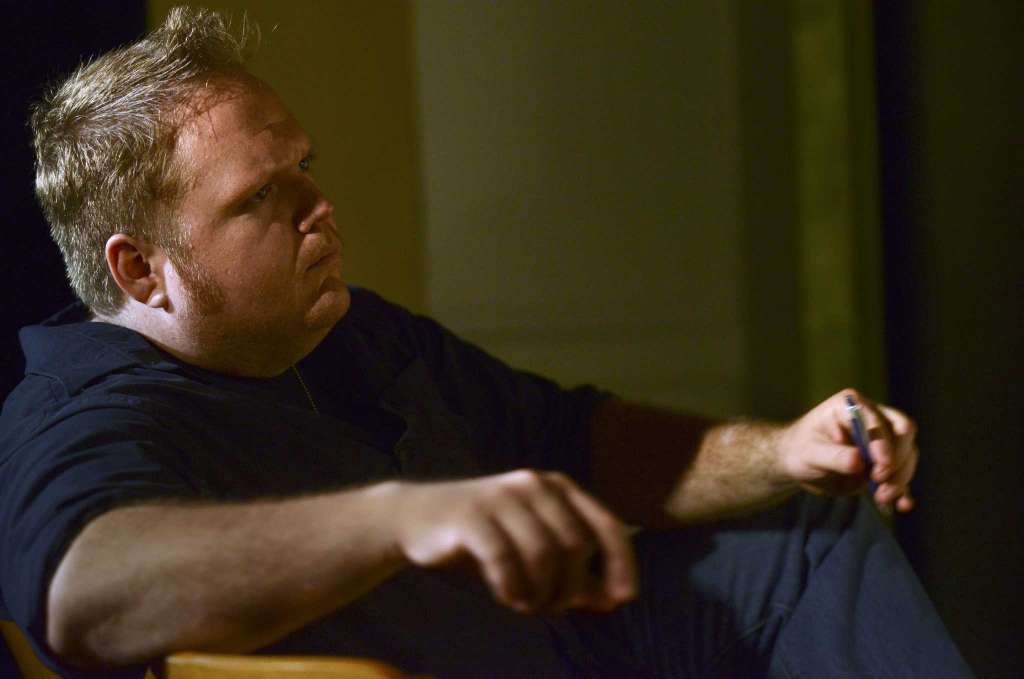 ---
Queen's Castle, season 4
by Scott McDowell
Overtime Theater
Friday-Saturday,
December 30 - December 31, 2016
10:30 p.m. on last Friday and Saturday of the month.