Georgetown Palace Theatre Appoints Kristen Rogers Director of Education
Georgetown Palace Theatre Announces New Director of Education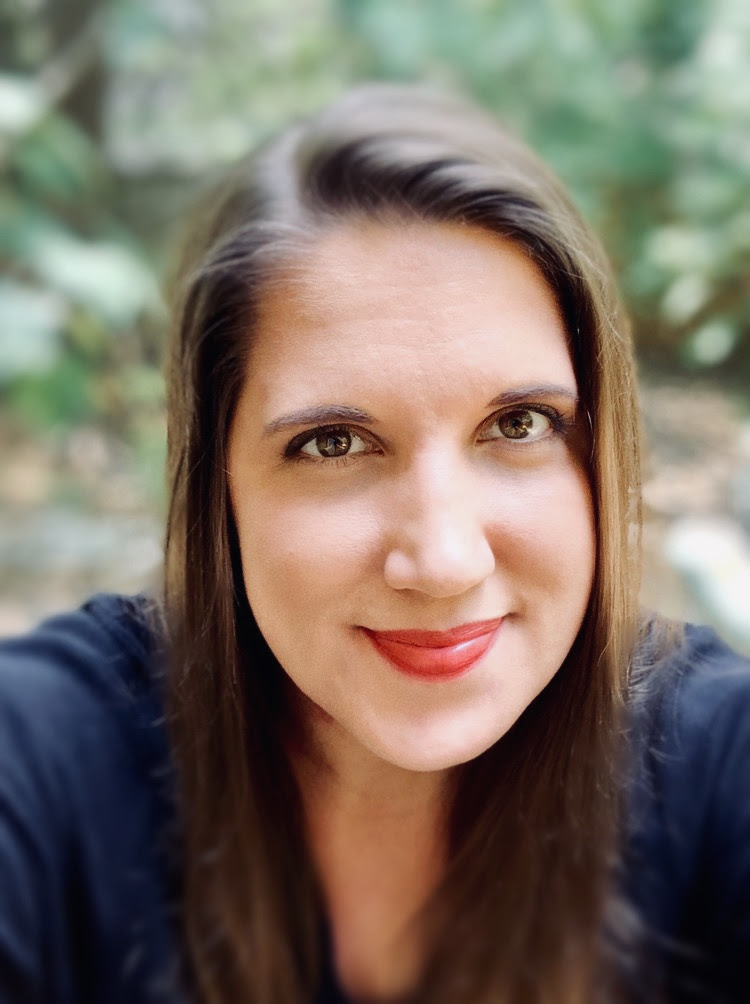 The Georgetown Palace Theatre, Inc. is pleased to announce the hiring of Kristen Rogers as its new Director of Education. Ms. Rogers replaces Jonathan Young who announced his departure last week. The Palace could not be more pleased with its new Director.
Ms. Rogers is certainly up to taking the legacy established by Mr. Young and expanding it into new and exciting areas. Ms. Rogers is an award-winning director and teacher. Her education and career as an actor, a director, a teacher, and an arts administrator have taken her all around the country, including New York City, Los Angeles, and Chicago. She comes to the Palace with years of experience working with children and adults of all ages, most recently teaching Early College High School theatre courses as an adjunct associate professor of drama at Austin Community College. Ms. Rogers holds an MFA in Acting from the Actors Studio Drama School, and she is currently an advanced doctoral candidate in Interdisciplinary Fine Arts (Theatre) at Texas Tech University.
In addition to her acting and teaching credits, Ms. Rogers is also an accomplished director. She has directed and collaborated with the world famous Jaston Williams (of Greater Tuna fame), directing several of his newer works, including: A Wolverine Walks into a Bar (co-starring Lauren Lane), as well as his most recent one-man shows, Clear to Partly Crazy, Don't Blame the Car, and Blood and Holly.
"While it is difficult to replace someone like Jonathan, I know we hired the right person to take the Palace education program to new heights," said Ron Watson, Executive Artistic Director. Ms. Rogers will assume her duties in December. Mr. Watson will announce an interim director in the coming days,
"Education is my passion. I have taught in the Palace education program and believe in its mission. I am so looking forward to working with an organization that has made such a commitment to fine arts education," said Ms. Rogers.
The Historic Palace Theatre is located at 810 South Austin Avenue in downtown Georgetown and is part of the most beautiful Town Square in Texas!