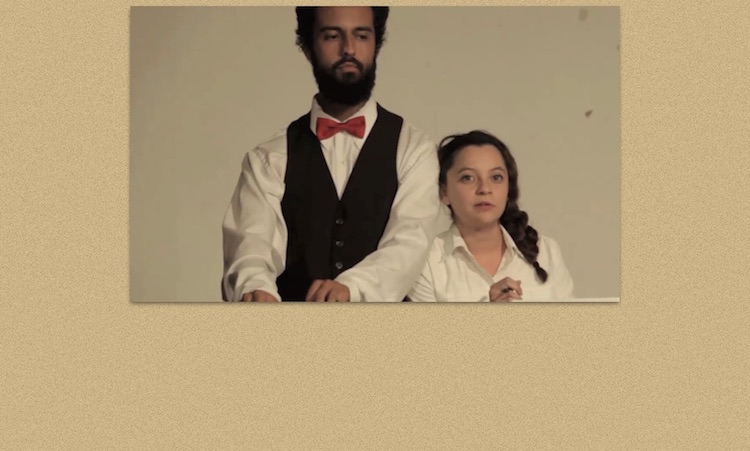 by David Glen Robinson
Published on May 29, 2016
The superb cast is the primary virtue of THE HOTEL VANYA, Timothy Braun's strongly metatheatrical quasi-Chekhovian work about bleak endings.
The promotional material for The Hotel Vanya, or A Metaphysical Paradigm At The End Of Everythingness promises a wide range of story glimpses for audiences, like the individual objects in a Dali painting or scenes in a Fellini movie. The promise is fulfilled, with slightly less color, in the dusty warehouse where the play is performed, but what the publicity does not say is that the play is the newest original theatrical production in regional central Texas …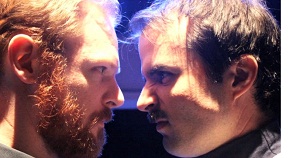 by David Glen Robinson
Published on September 17, 2012
Their humor ranges from broad, slap-your-face vulgarities to dry 1980s trivia references that nobody got. That's OK; the writing is full of fresh, funny content.
The Off-Center is the homeland of the Rude Mechanicals theatre company, where that storied group has ridden their great performances to theatrical glory. So it is a little intimidating to walk in there with performance on one's mind. Natalie George and Jeffrey Mills showed no sign of intimidation whatsoever when they rented the space from the Rudes and installed Spacestation 1985 in it. The piece is a laugh riot at its core, and it is a send-up …