Aug. 05 - Aug. 20, 2016
Thursdays-Sundays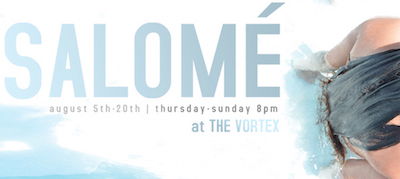 We're thrilled and honored to announce that Gabriela Pedraza will be playing the title role of Salomé.
Gabriela is an actress, dancer, choreographer, and theatre director. She grew up in the U.S.-Mexico border town Pharr, Texas and recently arrived in Austin. We're so excited to get this play going and welcome our newest company member.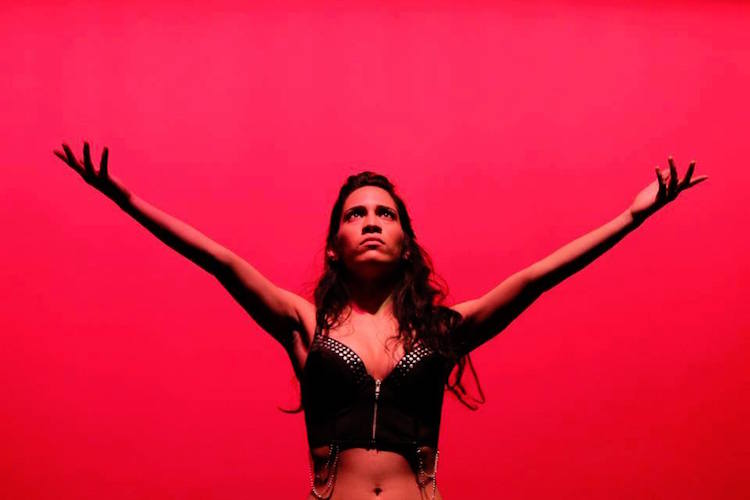 August 5-20 at The VORTEX. Save the date!

Directed by Katherine Wilkinson
[poster & photographs from Gale Theatre;tertiary image: 1927 illustration by John Vassos for Oscar Wilde's Salomé - via Wikiart)
---
Salomé
by adapted by Katherine Wilkinson
Gale Theatre Company
Thursdays-Sundays,
August 05 - August 20, 2016
Aug.05-20, 2016
more info TBA (May 16, 2016))