May. 28 - Jun. 14, 2015

George Schneider is a middle-aged writer struggling to accept his wife's untimely passing. After being set up by his brother Leo on a series of wildly unsuccessful dates, he meets Jennie Malone, a divorced soap opera actress. Coping with their separate tragedies, George and Jennie must discover not when, but how they can start Chapter Two of their lives. In a hilarious subplot, Leo has an encounter with Faye, Jennie's neurotic friend.
Directed by Paul Gaffney
Nominated for Best Play at the 1978 Tony Awards, and with a lot of humor and a lot of heart, Chapter Two is Neil Simon at his best!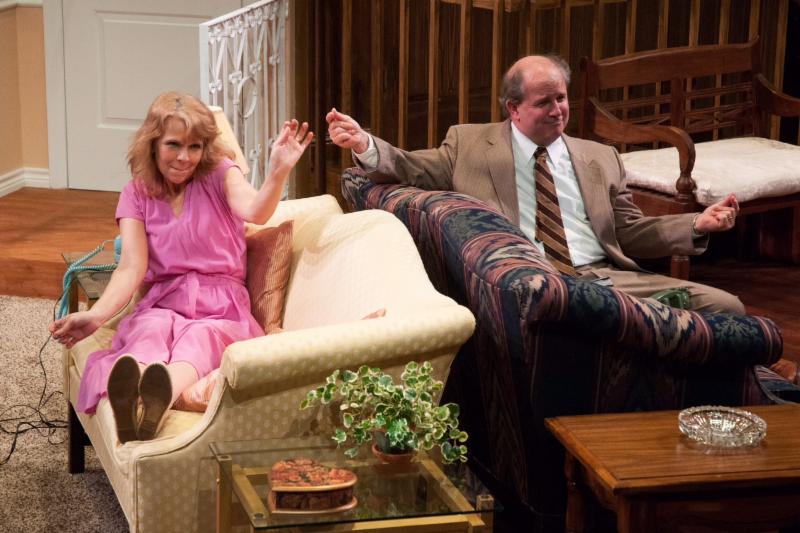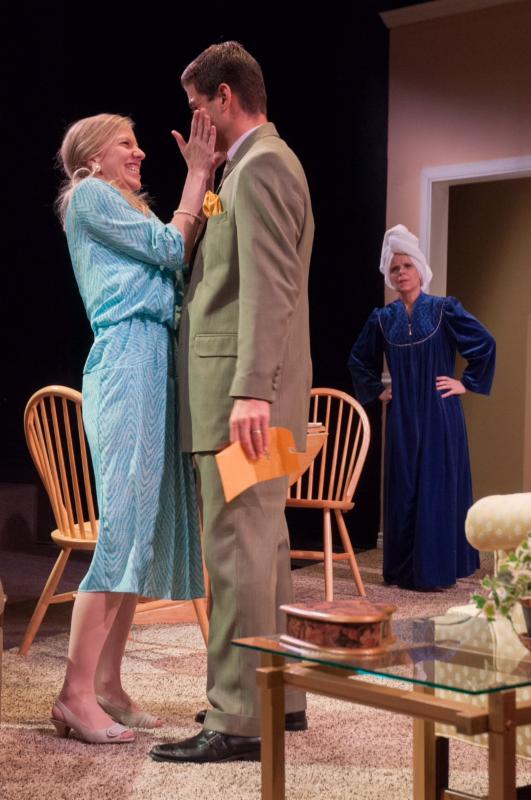 ---
Chapter Two
by Neil Simon
Unity Theatre
3 weeks, 12 shows
Thursdays 7:30 pm
Fridays & Saturdays 8:00 pm
Sundays 4:00 pm
Ticket Sales Dates:
Annual Partner sales begin April 27
Circle Member sales begin May 4
Subscriber sales begin May 11
Public sales begin May 18
Tickets: $27
All unsold seats are $15, 15 minutes prior to the performance.
Preview Night- All seats $17
Thursday, May 28, 2015
CHAT WITH THE CAST:
Preview Thursday, May 28th, 2015
Immediately following our preview performance, stay in your seat for a brief talk-back with the cast and director of the show. We love to hear your feedback, answer your questions, and share the experience of creating the play with you.
MEET THE DIRECTOR
Saturday, June 6th, 2015
Arrive thirty minutes early for the show and come face-to-face with the director! A great opportunity to hear what goes on behind the scenes of the production, the director's concept, and how they put it all together.
PARTY WITH THE PLAYERS!
Saturday, June 6th, 2015
Players Club members are invited to stay after the performance to enjoy a light supper with the cast and crew generously hosted by the Ant Street Inn. This exciting event is complimentary to Player's Club members but reservations are required, so please let us know when you book your tickets if you will be joining us after the show.