Oct. 19 - Oct. 29
Thursdays-Sundays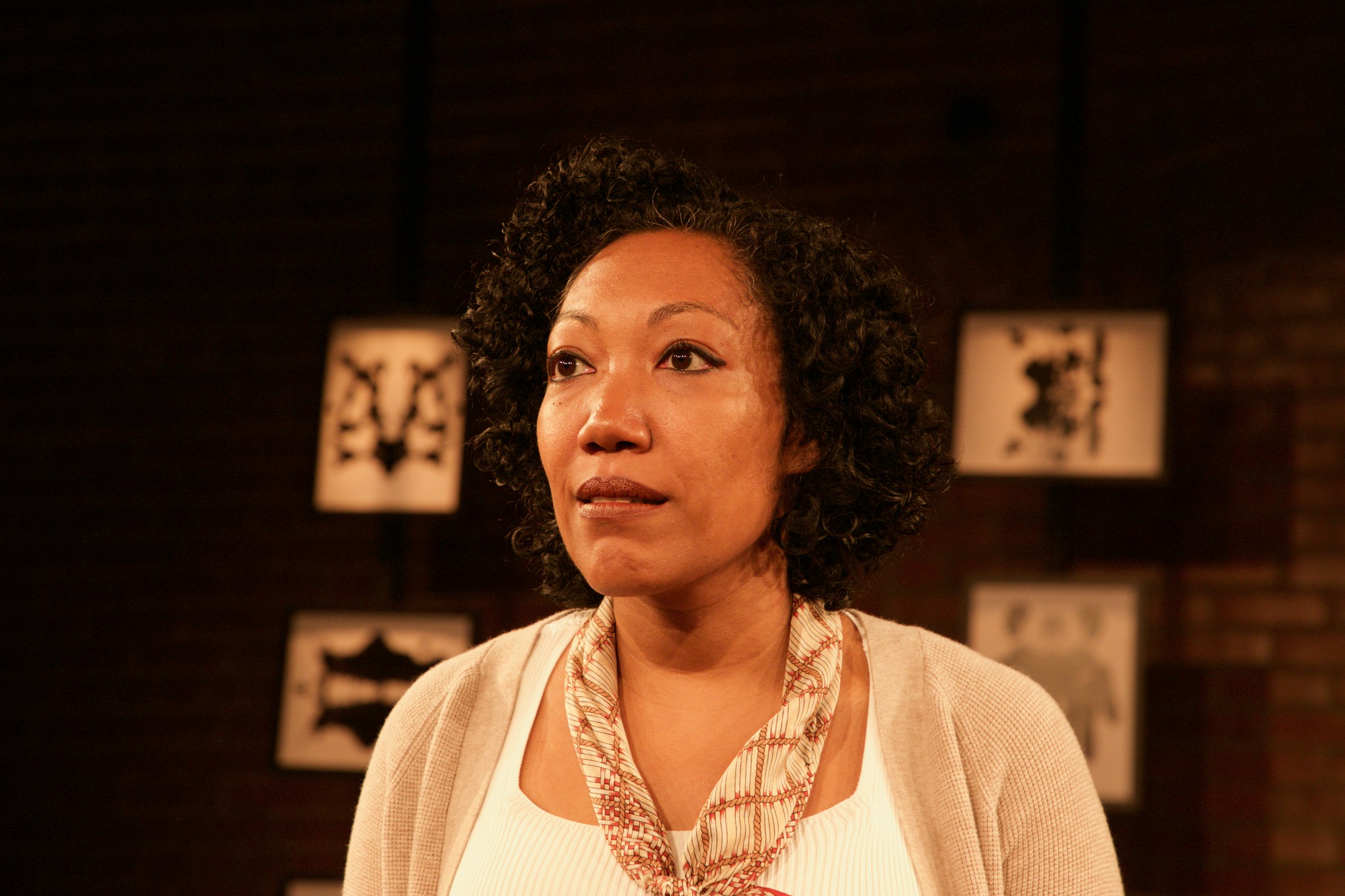 When a senseless act of violence changes her life forever, a liberal college professor finds herself inexplicably drawn to the very weapon used to perpetrate the crime – and to the irresistible feeling of power that comes from holding life and death in her hands. Peering down the barrel of a uniquely American crisis, she begins to suspect that when it comes to gun violence, we all may be a part of the problem.
Unity Theatre is thrilled to present the one-woman show On the Exhale by Martin Zimmerman. For the past two seasons the Studio Series productions have been performed on the Main Stage. This drama welcomes theatre goers back into the intimate Studio Space.
Sophia Watt (Mark Twain's The Diaries of Adam and Eve, Every Brilliant Thing) returns to direct Callina Anderson (Unity Theatre debut) in this look at the seductive power of weapons and the complexity of gun control in America.
---
On the Exhale
by Martin Zimmerman
Unity Theatre
Thursdays-Sundays,
October 19 - October 29, 2023
October 19 - 29, 2023
Thursdays through Sundays.
Studio Space, Unity Theatre, Brenham.
We've added a performance to our Studio Series this season – Saturdays now include a 2:00 pm matinee in addition to the 8:00 pm show.
Unity Theatre Circle Members and Subscribers begin reservations on October 2, and tickets go on sale to the public on October 9.
Tickets are $27 for regular performances; $21 for the Preview Performance on Thursday, October 19, and student tickets are $15, as are any unsold seats (if any) 15 minutes prior to curtain.
Join the cast and crew for a Talk-Back session after the Preview on Thursday, October 19, and meet thedirector at the Director's Chat on Saturday, October 28, half an hour before the show.
All subscriber reservations and special price tickets must be purchased by calling the Box Office, but regular tickets can be purchased online at www.UnityBrenham.org starting October 9. Contact the Unity Theatre Box Office for questions and more information at 979-830-8358.