Apr. 13, 2019
Saturday
UNDERSTUDIED #1 presents an improvised play on the set of The Letters, a production of Street Corner Arts. Using the set and lighting design of a current running scripted show, several highly experienced improv storytellers will create an unscripted one-act play that will open and close on the same night.
UNDERSTUDIED #1 is directed by Jeremy Sweetlamb and will feature a rotating cast of awesome collaborators for each installment.
The April 13 debut show features Mike D'Alonzo, Courtney Hopkin, Ace Manning, Shannon Dale Stott, Alex Walker, Aaron Saenz, and Jeremy Sweetlamb with Brad Geiger on lights and audio.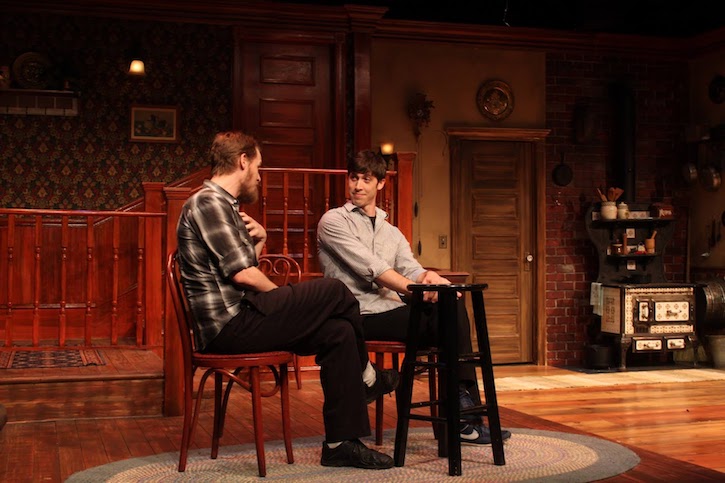 Quotes from Sweetlamb on UNDERSTUDIED:
"This is a unique opportunity to really showcase everything improv can be."
"I've had this idea for around 10 years, and Ken Webster at Hyde Park Theatre believed in it right away when I shared it with him."
"This is potentially a great way for the art form of improv to grow. Theatres all over the US are left dark and unused for 95% of their existence. This can be a great way to expose people to the wonders of narrative improv and make use of expensive buildings and equipment that would otherwise be empty."
---
Understudied
by Ensemble
Jeremy Sweetlamb
Saturday, April 13, 2019 @ 10pm
Hyde Park Theatre, 511 W. 43rd Street, Austiin
Tickets $10 at the door