Nov. 01 - Nov. 11, 2018
Thursdays-Sundays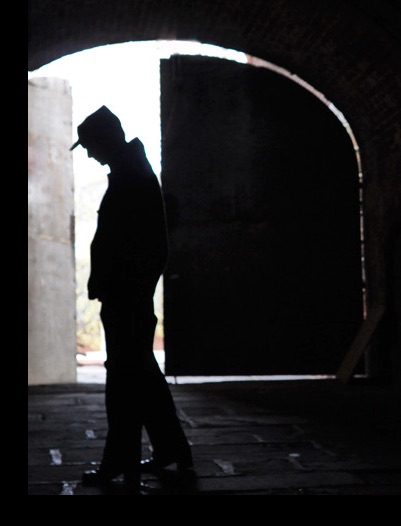 Amelia is a heroic Civil War tale of one woman's search for her husband across the battlefields of America, a story revealing the dignity of the life of an ordinary person in an extraordinary time.
An outspoken farmer's daughter, Amelia, marries a general store clerk who then heads off to fight with the Pennsylvania 20th to fight 'Johnny Reb'. When he stops writing to her she decides to find him, or find out what happened to him, and begins her journey across the war torn country, disguising herself as a man and ending up at the war's worst prison encampment, the notorious Andersonville Prison Camp.
With Shanae'a Rae Moore and Eric Poole.
Direct by Jim Johnson.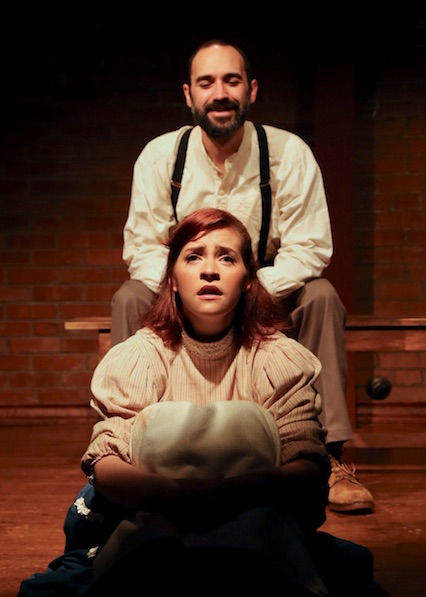 ---
Amelia
by Alex Webb
Unity Theatre
Thursdays-Sundays,
November 01 - November 11, 2018
Playing in the Studio
November 1 - 11

Thursdays at 7:30pm
Fridays & Saturdays at 8:00pm
Sundays at 4:00pm

Ticket Price: $25
Preview, Nov. 1st: $17
Student Rate: $15
All unsold seats are $15, 15 minutes prior to curtain

Contact the Box Office for tickets and information:
Phone: 979-830-8358
Email: Tickets@UnityBrenham.org
Or visit our website for more information:
www.UnityBrenham.org