Nov. 02 - Nov. 12, 2017
Thursdays-Sundays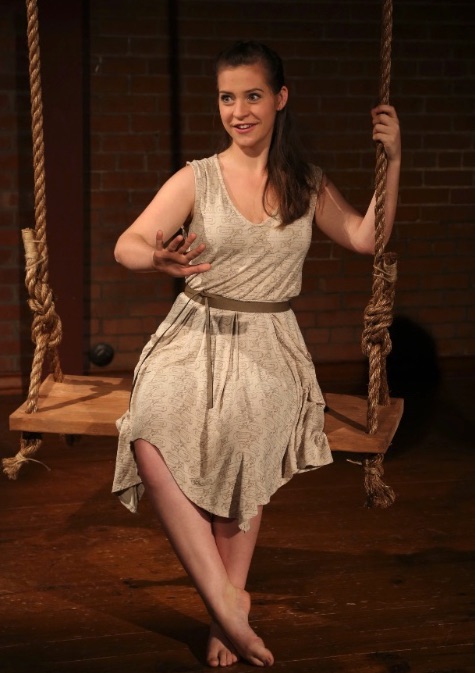 Winner of the 2001 Obie Award for Best Play, The Syringa Tree is a personal story of an abiding love between two families—one black, one white—and the two children that are born into their shared household in early 1960s South Africa. With both humor and palpable fear, six-year-old Elizabeth Grace tries to make sense of the chaos, magic and darkness of Africa. At first seen through the eyes of a child, the story of these families' destinies spans four generations, from early apartheid to the present-day free South Africa.
Directed by Jim Johnson
Sponsored by Michael & Nancy Shoup
---
The Syringa Tree
by Pamela Glen
Unity Theatre
Thursdays-Sundays,
November 02 - November 12, 2017
November 2 – November 12, 2017
2 weeks, 8 shows
Thursdays 7:30 pm
Fridays & Saturdays 8:00 pm
Sundays 4:00 pm
Ticket Sales Dates
Annual Partner sales begin October 9
Circle Member and Subscriber sales begin October 16
Public sales begin October 23
Tickets: $25
Students: $15
All unsold seats are $15,
 15 minutes prior to the performance.
Click here to go to ticketing portal (must create an account)
Preview Night—All seats $17
Thursday, November 2, 2017
CHAT WITH THE CAST
Preview, Thursday, November 2, 2017
Immediately following our preview performance, stay in your seat for a brief talk-back with the cast and director of the show. We love to hear your feedback, answer your questions, and share the experience of creating the play with you.
MEET THE DIRECTOR
Saturday, November 11, 2017
Arrive thirty minutes early for the show and come face-to-face with the director! A great opportunity to hear what goes on behind the scenes of the production, the director's concept, and how they put it all together.