Apr. 22 - Apr. 30, 2017
Saturdays-Sundays
In the world of toys, life begins when humans leave the room. When one group of toys discovers a velveteen rabbit, they learn what it means to be truly loved by their owner. Adapted from the classic story by Margery Williams, The Velveteen Rabbit tells the story of the unconditional love between a boy and his toy bunny and how that love makes the rabbit real.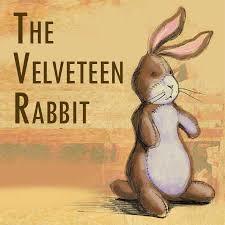 The Point has a new children's theater! The program, called the Spare Oom Children's Theater is the life-long dream of Kayla Castaneda, at present a Point intern and Schreiner theatre major. Castaneda first started her work with the Point a little more than a year and a half ago. While working in archives and the box office, she expressed her ambitions of eventually creating a children's theater to the Point's Artistic Director, Sarah Derousseau. Immediately, Ms. Derousseau saw the potential of the project and encouraged Castaneda to build her program at the Point. In March, Castaneda will step into the role of director for the first production, The Velveteen Rabbit.
It is important to note that although the shows and performances are aimed toward child audiences, they will be performed by adults and young adults of the community. "The purpose of our Spare Oom Children's Theater is to produce quality productions for children and family audiences in order to educate, entertain, and instill a lifelong love for theatre. We want to create an enduring program to serve and impact the communities' young audiences.''
The name Spare Oom, Castaneda says, is a literary reference to a beloved book and play that has been performed many times at the Point. "It was actually inspired by a line from one of my very favorite children's books, C.S. Lewis' The Lion, the Witch, and the Wardrobe, in which the fawn Mr. Tumnus first meets Lucy Pevensie. "'Daughter of Eve, from the far land of Spare Oom where eternal summer reigns around the bright city of War Drobe, how would it be if you came and had tea with me?' It's such a lovely invitation and I hope everyone will join us for The Velveteen Rabbit in April."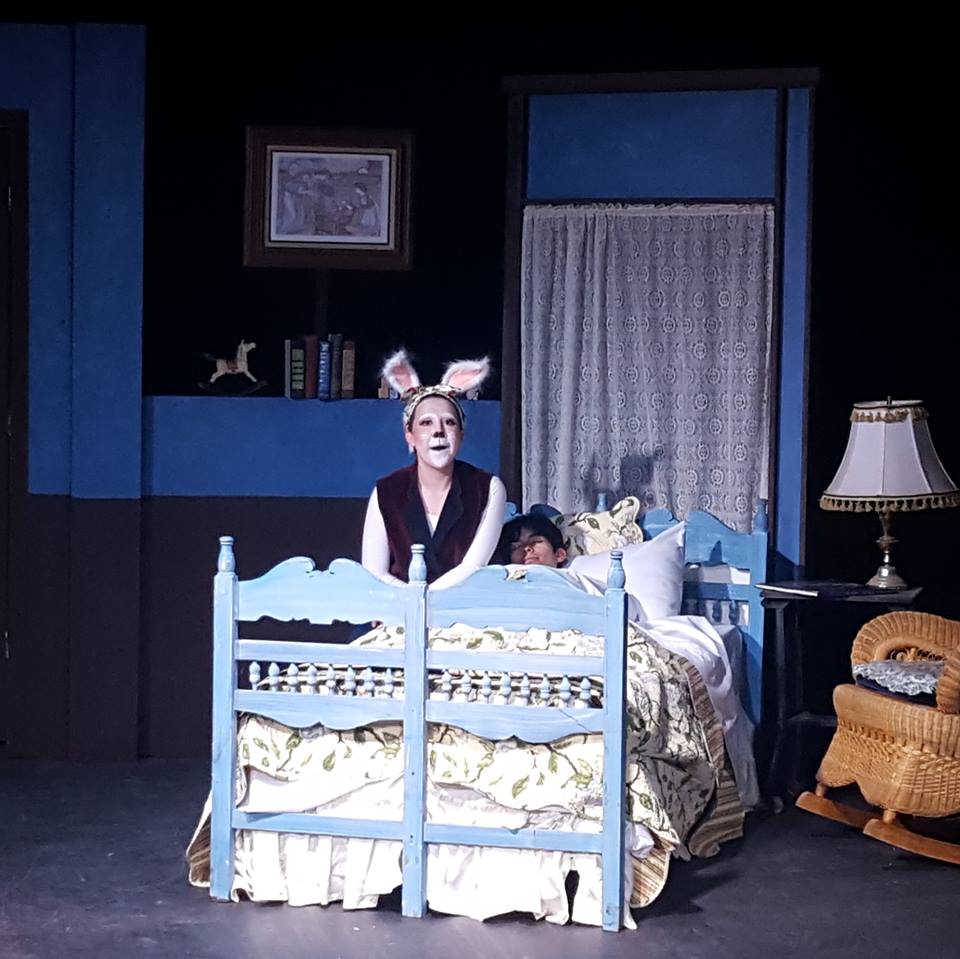 ---
The Velveteen Rabbit
by adapted from the children's book by Margery Williams
Hill Country Arts Foundation (HCAF)
Saturdays-Sundays,
April 22 - April 30, 2017
The show will run April 22-30, 2017, Saturdays and Sundays at 2 pm. Shows will take place at the indoor theater. Tickets are $5 for children 13 and under. Anyone over 13 accompanying a child is free. Unaccompanied adults are $5.