FronteraFest Schedule and Tickets Available via BuyPlayTix -- Hyde Park Theatre and Ground Floor Theatre, January 12 - February 13, 2016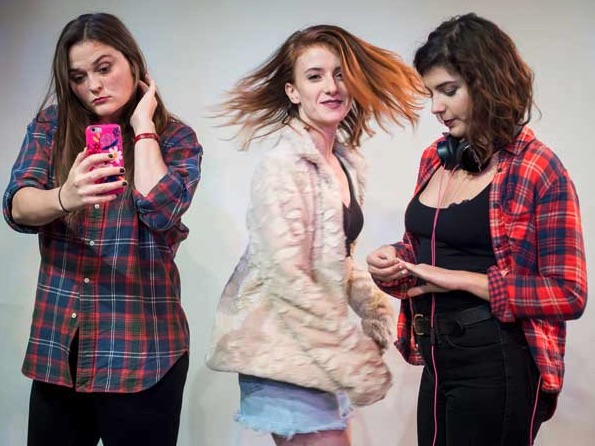 Now in its 23rd year, FronteraFest is five weeks of new, alternative, offbeat, and just plain off-the-wall unjuried fringe theatre. Too bad there's no actual way to expect the unexpected, because that is your only hope. Produced by Hyde Park Theatre in collaboration with ScriptWorks.
Fair warning that those Best of Week and Best of Fest tickets especially go like lightning, so don't delay.
FronteraFest tickets might make a lovely last-minute gift, too?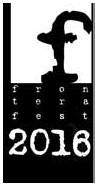 Here's
a
useful calendar
that helps you sort through this cornucopia of theatrical riches. All links also available on
our website
, which always has up-to-date information on times and venues, including links to buy tickets.
OR CALL 1(512) 479-PLAY (7529) FOR RESERVATIONS.