Teatro Audaz
We are a non-profit theatre company in San Antonio that is focused on exploring the varied experiences and cultures of immigrant and Latinx people, through producing and showcasing the creative talents of Latinz, and Tejano artists. Making teatro that is accessible to all audiences, with emhasis on people of color, LGBTQ, immigrants and women.
Click to view feature by Deborah Martin in the San Antonio Express-News, September 20, 2016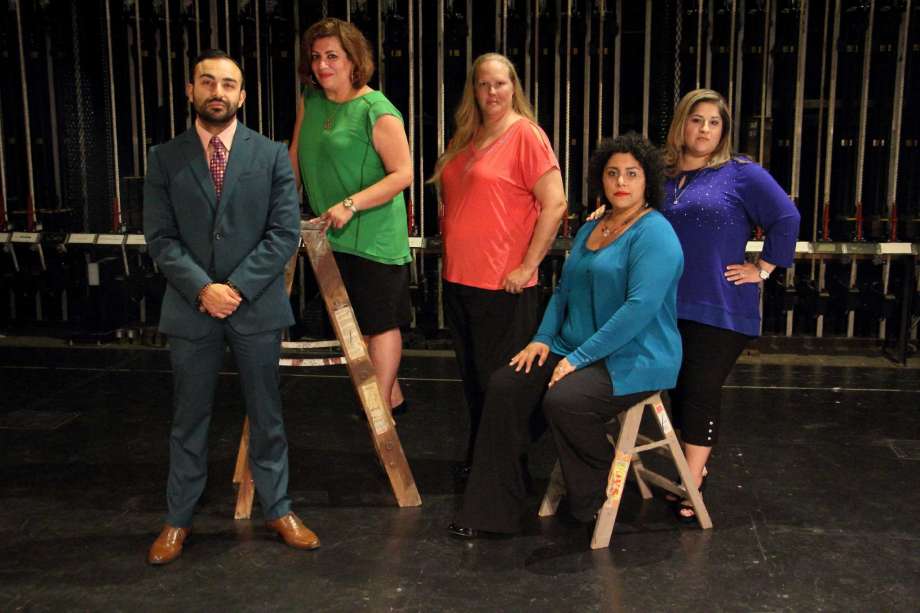 ---
Contact Information
We would LOVE to hear from you! Questions, comments, need more information? Let us hear it!
E-mail links:
Executive Director – Alison Vasquez
Artistic Director – Laura Garza
Chairman – Maximo Anguiano
Secretary – Paula Rodriguez
Treasurer – Shelley Buchaus
Board Member – Jim Mammarella
Board Member – Jane Guyer-Fujita
General Questions? General Inquiry
Audition Questions? Audition/Show Inquiries
Board Questions? Board Inquiry
Tel (210) 526-1620
OUR MAILING ADDRESS
PO Box 12336
San Antonio, Texas 78212
---
Cellar Theatre, The Public Theater, San Antonio
San Pedro Park
800 W Ashby Place
San Antonio, TX, 78212