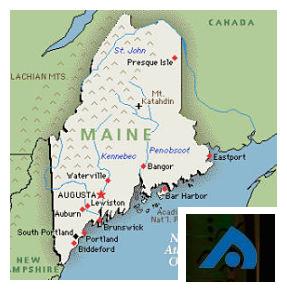 by Michael Meigs
Published on May 06, 2010
Students did these pieces with energy and confidence, making the most of the humor. The ensemble curtain call was cleverly staged.
For the school's opening On Tour! production, student directors Ansley Lee and Sierra Tothero from McCallum Academy's theatre department took over the Blue Theatre, out behind the Goodwill warehouse on Springdale road. It was a friendly and successful conquest, with manager Jennie Gravenstein running concessions and generally helping out in the excited rush.
Almost, Maine by John Cariani is a whimsical set of sketches about folks in the icy northern ...
Read more »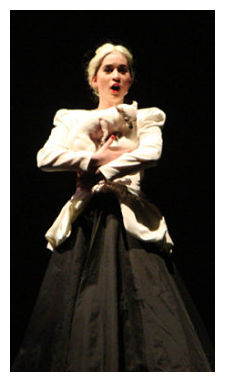 by Michael Meigs
Published on March 03, 2010
There's a curious disconnect in this show between the languages, due to the Spanish reworking of the texts to fit the music and due to awkwardness of monolingual English speakers delivering Spanish by rote.
McCallum Fine Arts Academy's production of Evita, playing last weekend and next, is a bravado performance, a challenging musical act carried out on the tight wire between two languages. Technical director Scott Tatum greeted the opening night audience with the news that this is not only a bilingual performance; it is the first bilingual performance of the 1978 piece by Andrew Lloyd Webber and Tim Rice. The McCallum staff spliced together the scores and libretti ...
Read more »