Mar. 04 (2018)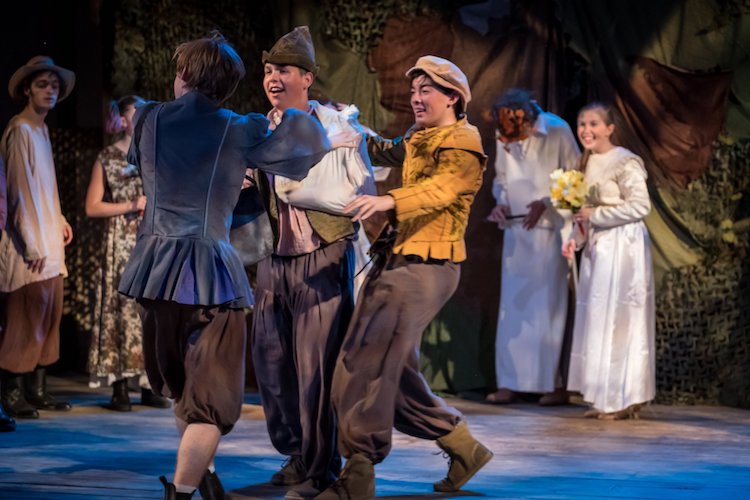 For its 10th season, Young Shakespeare, Austin Shakespeare's teen company, will transform Richard Garriott de Cayeux's outdoor Curtain Theatre (7400 Coldwater Canyon Drive) into the Denmark of Hamlet.
​Featuring his most famous and complex character, Hamlet is Shakespeare at his finest.
​Participating students, ranging in age from 12-19 years, come from throughout the Central Texas area, including Round Rock, Pflugerville, Austin, Westlake and Waco, among other places. The young company is trained by professional coaches and designers, with direction by Artistic Director Ann Ciccolella.
​Tickets on sale May 2018
---
Auditions Sunday March 4, 2018 from 2-3:30 p.m., Young Shakespeare at the Curtain Theater.
Students 13-19 perform in a production of Hamlet June 14-24, 2018 at The Curtain Theatre, Austin's replica of an Elizabethan theatre. (Click for more information about the venue from the Baron's Men)
The theatre is at 7400 Coldwater Canyon, Austin. Click for directions. Map it!
The program requires payment of tuition. Grants are available.
Contact youngshakespeare@austinshakespeare.org