FRONTERAFEST 101: A Primer on Self-Producing for the 2020 January-February FronteraFest, Austin, September 17, 2019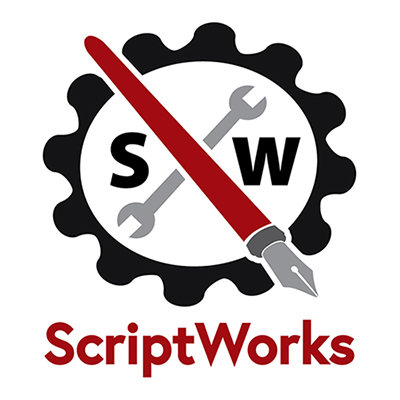 ScriptWorks Dramatis Personae Series
FRONTERAFEST 101
A primer in self-producing for the fringe
A workshop taught by Christina J. Moore

Tuesday, September 17, 7:30 - 9:30pm
Hyde Park Theatre
511 W. 4rd Street
COST:$5 SW members; $10 general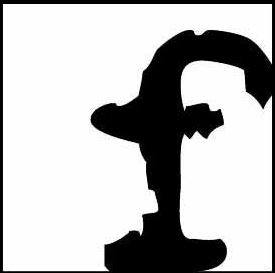 The FronteraFest 101 workshop, led by ScriptWorks Executive Artistic Director and FronteraFest Producer Christina J. Moore, will guide participants through the process of preparing a piece for FronteraFest. From resources for finding actors, directors, and rehearsal space to the ins and outs of the technical rehearsal, we'll cover it all
CHRISTINA J. MOORE is a director and producer whose work has been seen at TexArts, Teatro Vivo, The State Theatre, Zach Scott, Mary Moody Northen Theater, Vortex Repertory Company, Capitol City Playhouse, Frontera@Hyde Park Theatre, Different Stages, and ScriptWorks (formerly Austin Script Works), which she helped found in 1997. FronteraFest 2020 will mark her nineteenth year as producer of the festival under the joint enterprise of Hyde Park Theatre and ScriptWorks.
ABOUT SCRIPTWORKS
ScriptWorks is a playwright-driven organization that seeks to promote the craft of dramatic writing and to protect the playwright's integrity by encouraging playwright initiative and harnessing collective potential. The Dramatis Personae series was initiated to provide area playwrights a place to experiment with their craft and expand their careers.
This project is supported in part by the Cultural Arts Division of the City of Austin Economic Development Department and the Texas Commission on the Arts.