Opportunity: Director (paid) for Something for Nothing Theatre's & Proposal of a Fall Outdoor Shakespeare Production. Deadline: May 15, 2017.
Something for Nothing Theater announces an open call for director submissions for our fall show! The ideal candidate will be a skilled storyteller with a love of Shakespeare's text, strong ensemble-building skills, and experience directing outdoor shows with minimal tech.
The show will rehearse in September and early October and will open in October. All rehearsals and performances take place in Ramsey Park (4301 Rosedale Avenue.) This position is paid.
If interested, send a cover letter and resume to s4ntheater@gmail.com. The cover letter should detail 1)your qualifications as a director, 2)which show you want to direct for us and why, and 3)how you and the show fit into the spirit and aesthetic of S4N. (See mission statement below.) Submit your materials by May 15. We will conduct interviews in late May/early June. Email s4ntheater@gmail.com with any questions you may have. Thanks!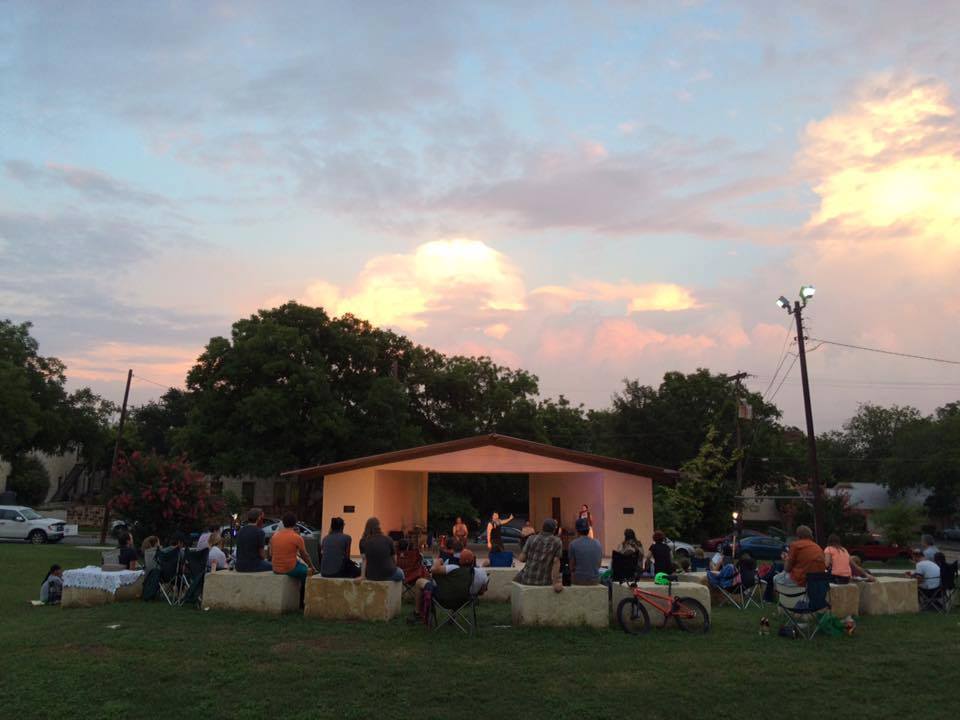 Mission Statement
Something for Nothing Theater was founded on the belief that Shakespeare's works, at their best, are performed with a minimum amount of gimmick and a great deal of heart. The company produces accessible, family-friendly Shakespeare on a shoestring budget and discovers all performances through the creative act of play.