May. 12 - May. 22, 2022
Thursdays-Sundays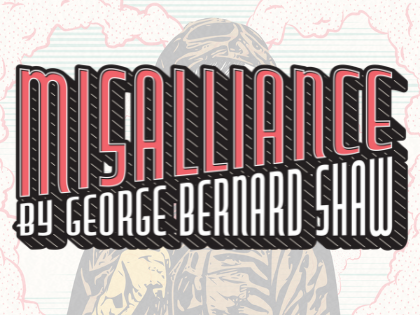 Hypatia, the daughter of a self-made underwear mogul, is bored with the stuffy attitudes of the aristocracy. She's anxious to shape her own new world. Suddenly, an airplane crashes into the family estate. With new and attractive characters thrown into the mix, traditional norms get overturned as women become the ardent hunters and men their hapless prey. This fast-paced romantic comedy is Shaw's ironic debate about marriage, the "New Woman," and the distance that exists between parent and child.
By George Bernard Shaw
Directed by Dylan Brainard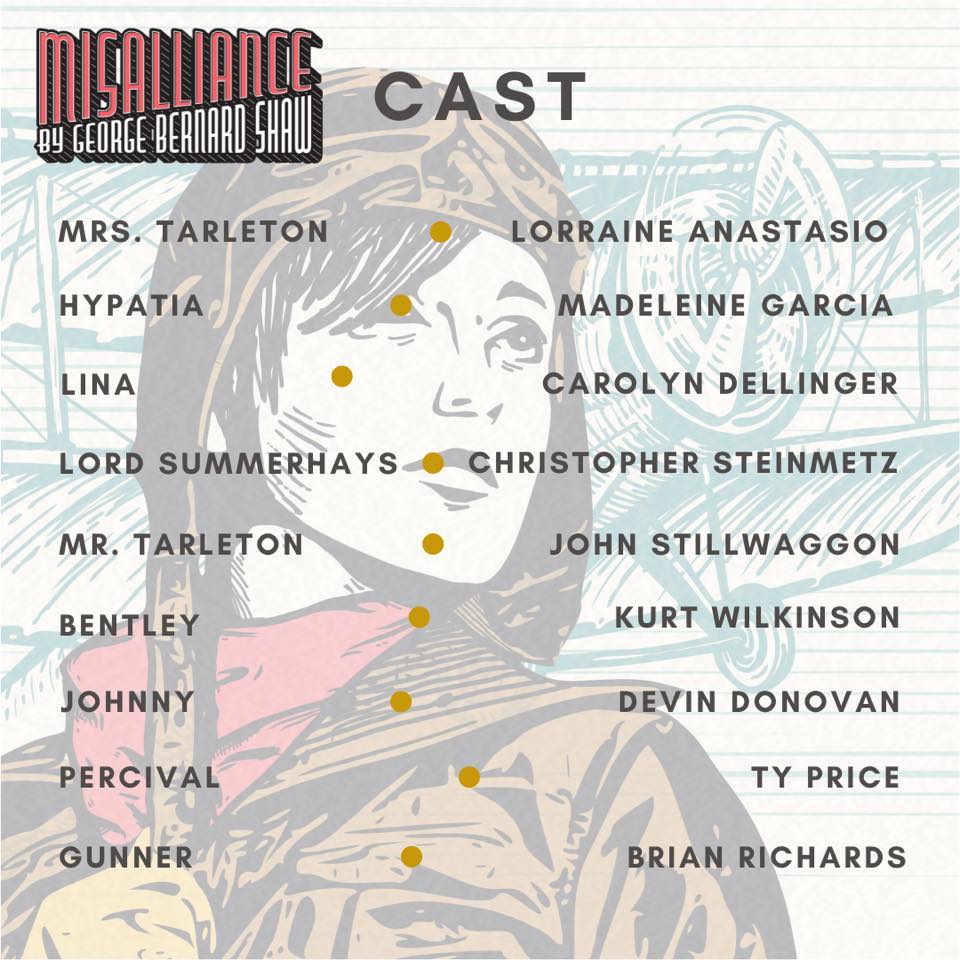 ---
Misalliance
by George Bernard Shaw
Classic Theatre of San Antonio
Thursdays-Sundays,
May 12 - May 22, 2022
May 12 - 22, 2022
Performances Thursday, Friday, and Sundays at 7:30 PM (NO Saturday performances)
San Antonio Botanical Garden
555 Funston Place, San Antonio, TX 78209
Tickets: $39 general admission, $34 seniors/students/military, $24 children available online HERE
Please bring your own chairs and/or blankets to each performance you attend. The Classic Theatre of San Antonio will have masks and chairs available for purchase, should you need one. THERE MAY NOT BE AN INTERMISSION.